BY SCOTT STIFFLER | Most of us have logged more time sheltering in place during the past year than all the rain and snow days we'll have if we live to be 100. Sure, you can get a new shower curtain or rearrange the shelves—but it's just a matter of time before the same old same old gets… old. Familiarity doesn't have to breed contempt. Make a minor pivot, and everything that's familiar is up for contemplation.
Hey, why not? It's not like you have a choice.
"The lockdown necessitated by the COVID-19 pandemic has forced us to see our surroundings in a different light, offering time for sustained focus and compelling us to make the familiar fresh," said Sophia Cosmadopoulos and Anna Schechter, in a joint statement. As founders of the Williamsburg nonprofit Summertime, which exhibits the work of artists with and without disabilities alongside one another they were asked to curate Come on Home, the current online offering from Fountain House Gallery, which provides an environment where artists living with mental illness can express their creative visions and exhibit work.
Having premiered on Jan. 15 as a free, online-only exhibition, Come on Home features 17 works from eight artists: Donna Faiella, Sally Fisher, Guiomar Giraldo-Baron, Maybellene Gonzalez, Roger Jones, Raymond Lopez, Reyna Vera Prieto, and Barry Senft.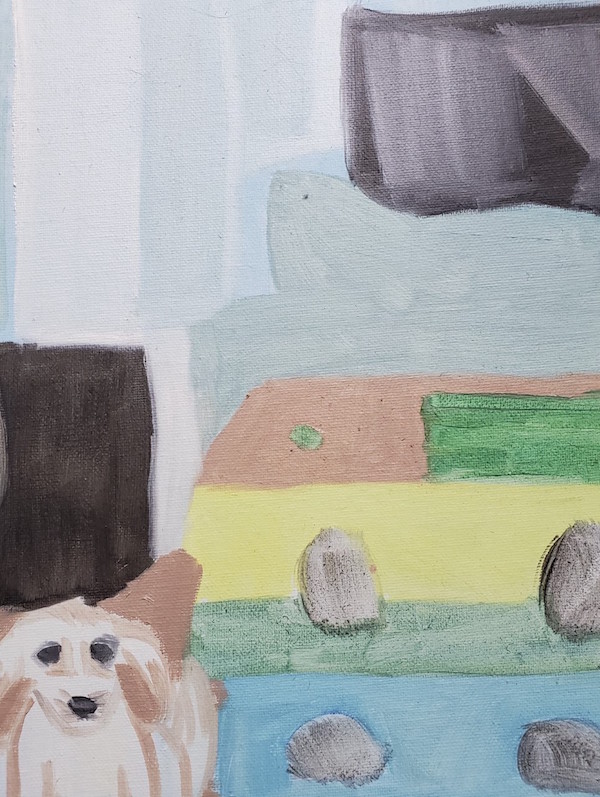 "We were excited to discover the elements that the artists of Fountain House Gallery paid particular attention to in their homes during this extraordinary time, and how they chose to render the objects and moods of their surroundings," recalled the curators. "What emerged were intimate portraits of our inner worlds, the worlds we longingly look out on and those we can only imagine."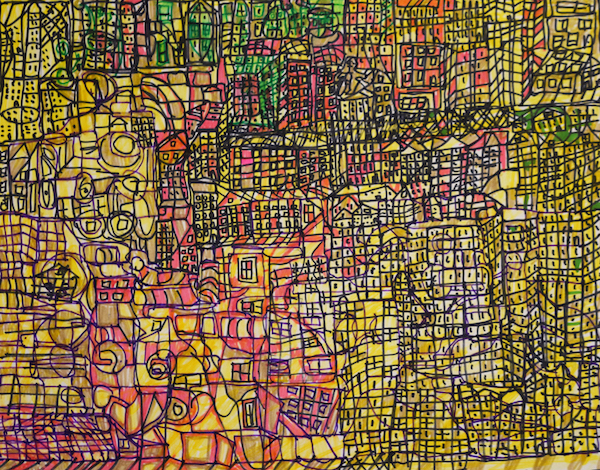 Come on Home can be seen online, for your ongoing viewing pleasure, by clicking here—and all works are available for purchase.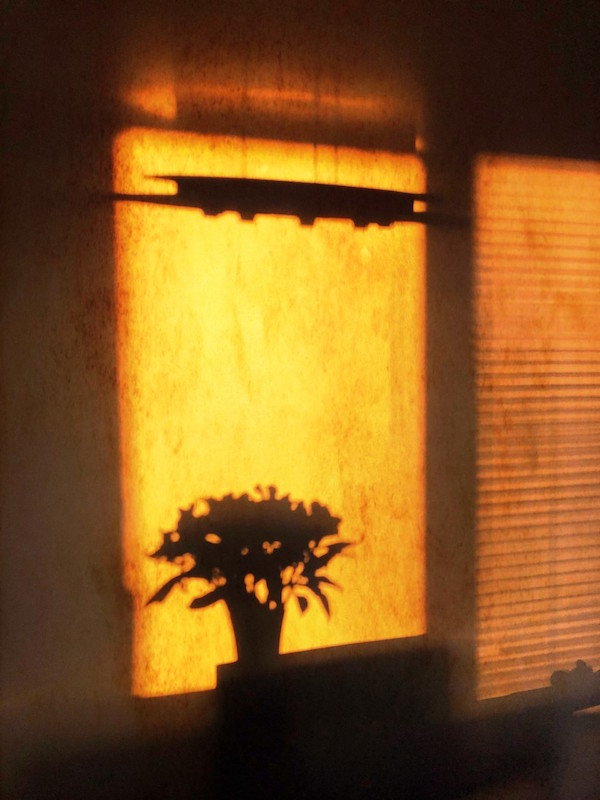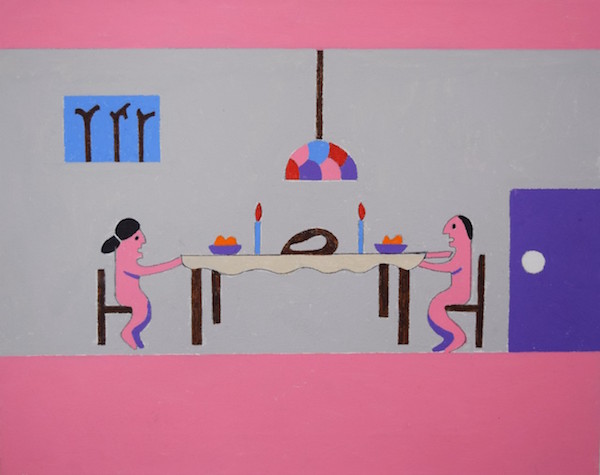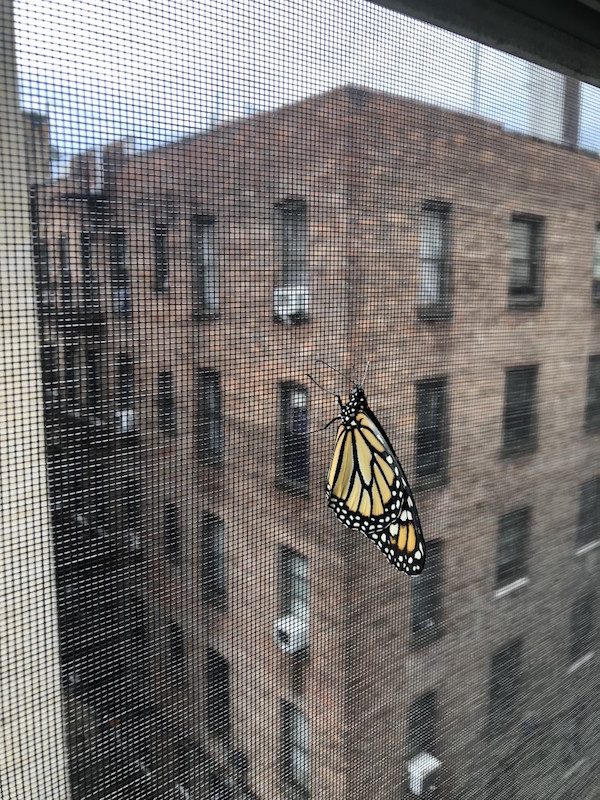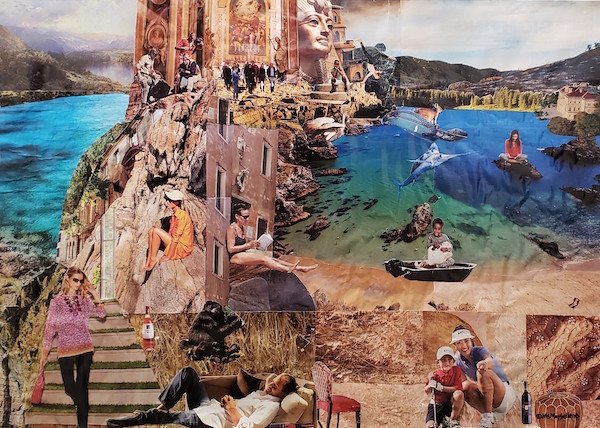 Chelsea Community News is made possible with the help of our awesome advertisers, and the support of our readers. If you like what you see, please consider taking part in our GoFundMe campaign. To make a direct donation, give feedback, or send a Letter to the Editor, email scott@chelseacommunitynews.com.